Redefining the Discovery and Design of Therapeutic Antibodies
Adagene is a Nasdaq listed, global, clinical-stage immunotherapy company redefining the discovery and design of antibodies to open new horizons in the treatment of cancer.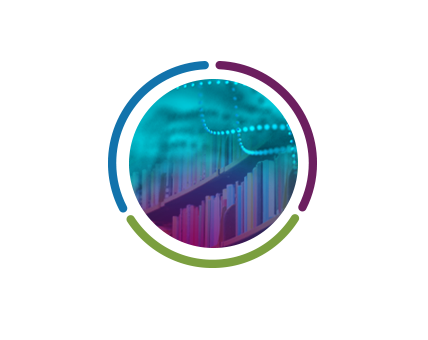 Platform Driven Precision Immunotherapy by Multiple Modalities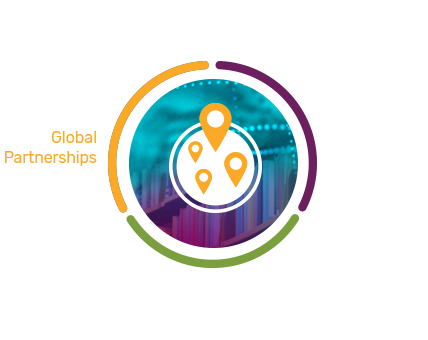 Disclosed Global Partnerships and Collaborations
Adagene has global partnerships and collaborations with a network of international organizations.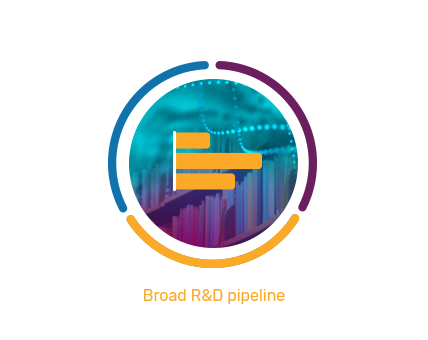 Leading assets
ADG106: CD137/4-1BB agonist
Unique epitope with novel MOA
ADG116: Novel CTLA-4 antagonist
Unique epitope for effective Treg depletion and soft CTLA-4 ligand blocking
ADG126: Lead SAFEbody® program targeting CTLA-4
Designed to enhance the safety profile of a CTLA-4 targeting antibody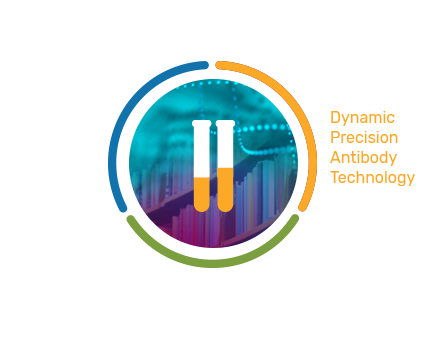 Dynamic Precision Antibody Technology Driving Rational Immunotherapies
NEObodyTM
Targeting unique epitope with novel MOA
SAFEbody®
Precision masking and local activation in TME
POWERbodyTM
Empowered efficacy with local activation in TME
Previous
Next
Driven by a powerful platform combining computational biology and artificial intelligence, we create novel antibodies that overcome safety issues and improve efficacy to bring hope to more cancer patients. Our discovery engine, Dynamic Precision Library, is driving Adagene's pipeline of programs with potential to be first or best in class.
We have forged strategic partnerships with multiple reputable global companies. These partnerships leverage our technology in approaches at the vanguard of science, including safer precision-guided antibody-drug conjugates and transformative antibody design.
Founded and led by world-class leaders in antibody discovery and engineering, Adagene is well-positioned to address unmet needs in areas where other treatments have had little or no success.